Patent / Utility Model

Registration
Protect your invention all over the world.
Is Your Invention Patentable?
Inquiry your invention now free. Our consultants will return information to you.
Don't let your invention become a victim of trade wars.
As Uranus Patent Office, we are happy to serve in the transformation of new ideas and inventions into value in many different technological fields.
We work for providing the topmost level of protection for your inventions in diverse fields like telecommunication systems, optical and electro-mechanical systems and devices, computer hardware and software technologies, medical and biological tools, automotive technologies, chemicals, drug, material and mechanical engineering.
Inventions facilitate our daily lives and moreover, they provide improvement of economies of countries and provide power among the developed countries and increase in the national income per person, and as a result of this, they provide development of the society and increase of the education level.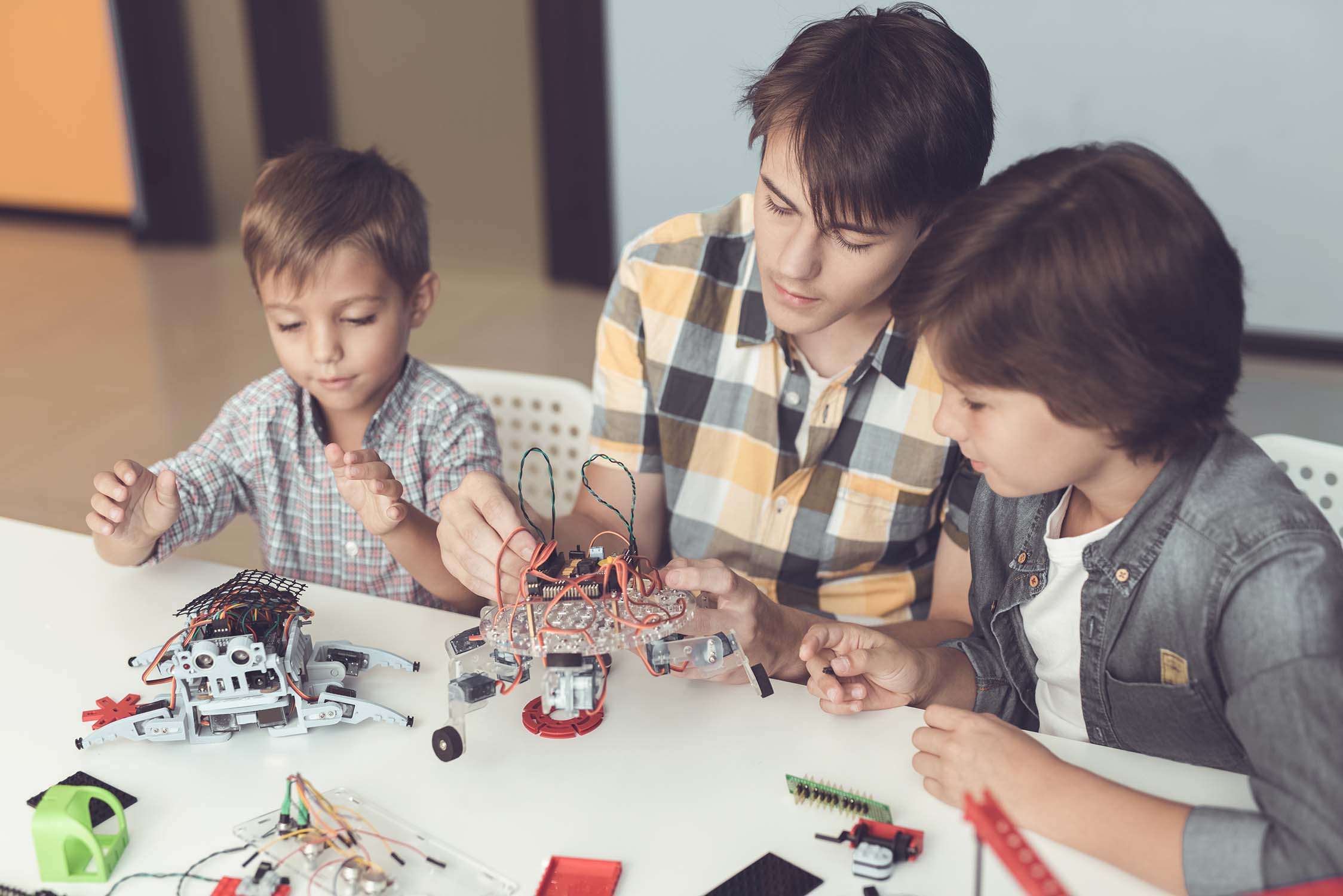 Bugün Cesur Bir Başlangıç Yapın
Değerlerinizi
korumak

için tüm gücümüzle destek vermeye hazırız!
Get a Brave Start Today
We are ready to support with all our strength to
protect

your values!
We are ready to support with all our strength to
protect

your values!
Bültenimize abone olun, haberleri ve duyuruları takip edin!
Bizi sosyal medyada takip edin!