Intellectual Rights Management
It is not enough to register, it must be watched!
Let The Trusted Team Manage Your Intellectual Rights.
As a result of the researches made, it is shown that the values like trademark, patent and copyright, which we describe as Intellectual Rights and which constitute the non-solid assets of the prestigious companies of the world, constitute more than 50% of the real values of these companies.
In order for the companies having R&D centers and the small and medium sized enterprises (SME) which make R&D investment to increase competition power in national and international market and to develop new products and new ideas and to enter into new markets and to brand in global scale and to have power in global scale, the managers and the personnel who work in R&D field of said companies and small and medium sized enterprises must be more informed and must become more competent in the field of Intellectual Rights.
We can render consultancy services to you in creation of Intellectual Rights strategy and policies of your company in order for your Intellectual Rights to be turned into value at the topmost level, and moreover, we will continue to add value to your company in the subject which needs specialty under the titles hereunder described.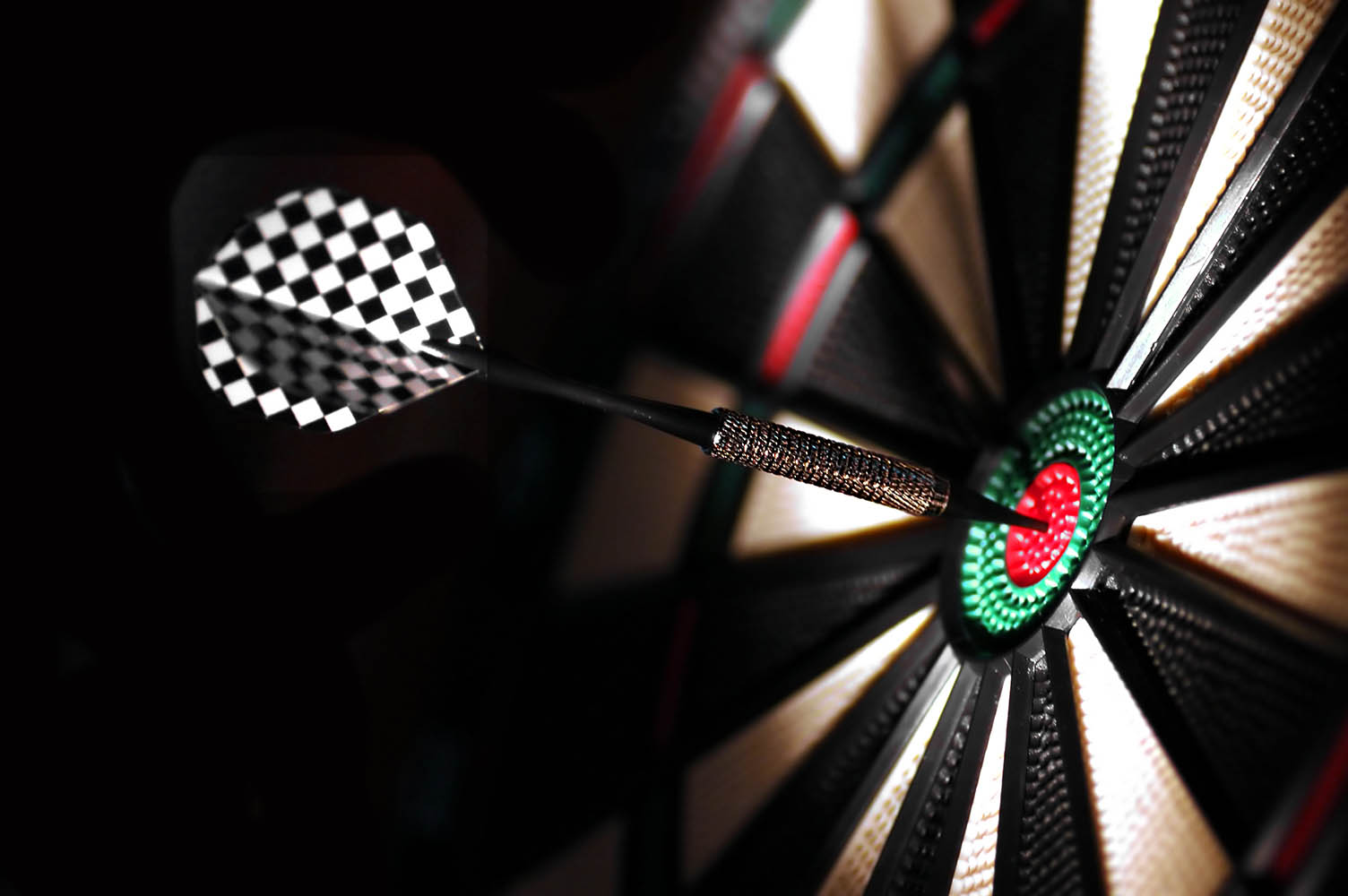 Bugün Cesur Bir Başlangıç Yapın
Değerlerinizi
korumak

için tüm gücümüzle destek vermeye hazırız!
Get a Brave Start Today
We are ready to support with all our strength to
protect

your values!
We are ready to support with all our strength to
protect

your values!
Bültenimize abone olun, haberleri ve duyuruları takip edin!
Bizi sosyal medyada takip edin!